Indoor Exhibits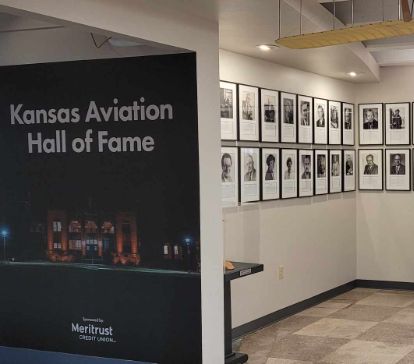 The men and women who have left their mark on aviation in Kansas and all over the world!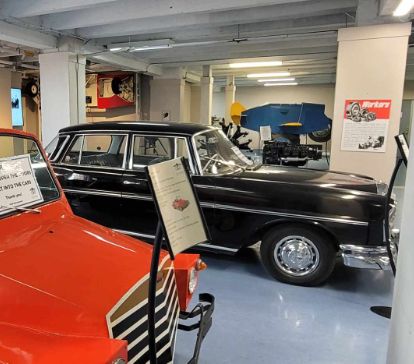 Engine Room
The evolution of engines, propellers, and innovation! Inludes Stearman's personal car and a working Link Trainer!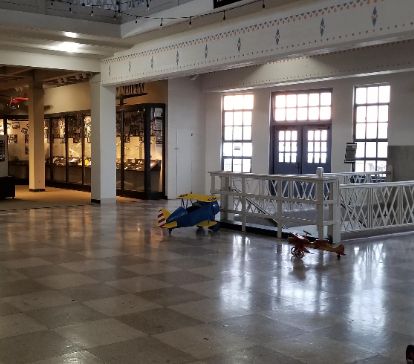 Atrium
The old terminal area from the historic airport now a main attraction for tours and special events!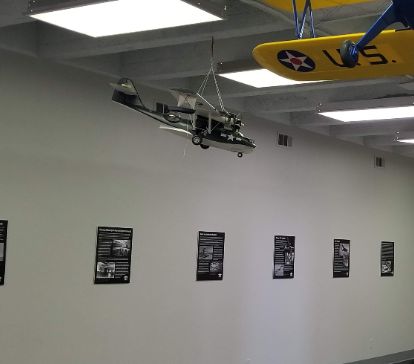 WWII Exhibit
Learn how the city and companies of Wichita came together to help win WWII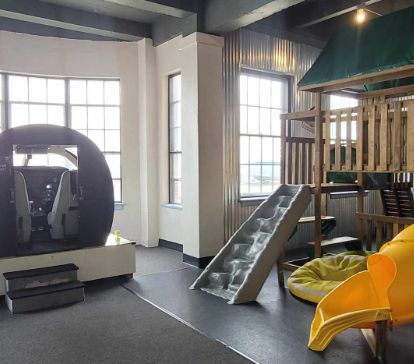 Jump in one of our cockpits and let your imagination take flight! Please note rooms are sanitized daily!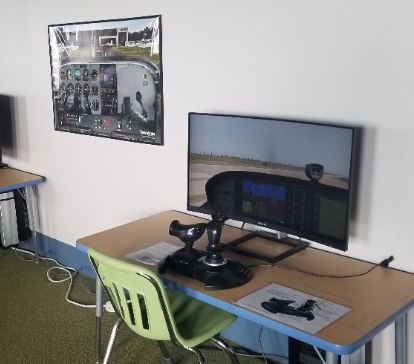 Try your hand at one of our new computer simulators or check out one of our aviation themed videos!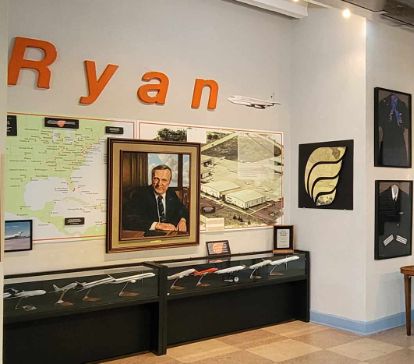 Ryan International Airlines Exhibit
The history of Ryan International Airlines
Cessna Exhibit
A comprehesive history of Cessna Aviation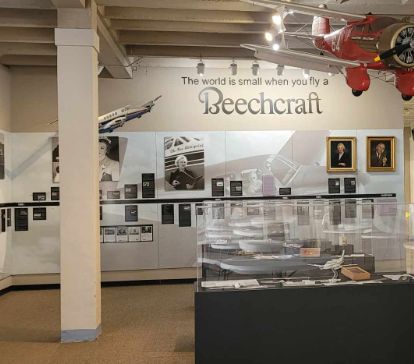 Beechcraft Exhibit
A peek into the history of Beechcraft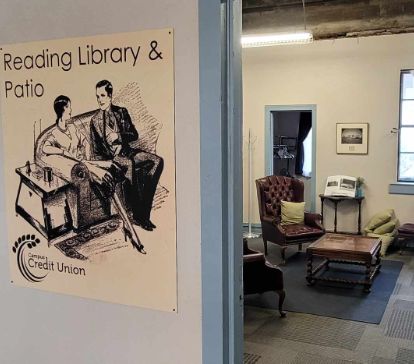 Reading Library
A quiet area of the museum you can go and check out aviation texts; complete with a small children's nook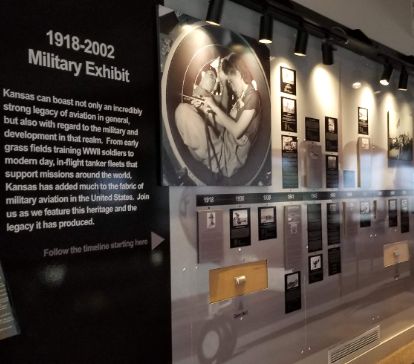 Military Exhibit
Discover the military history of the Kansas Aviation Museum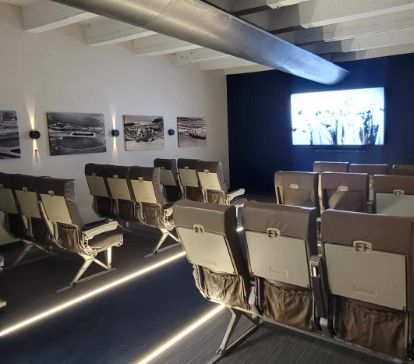 Air Capital Theater
The Air Capital Theater shows KPTS's "Wichita: The Air Capital" and is proudly sponsored by Bank of America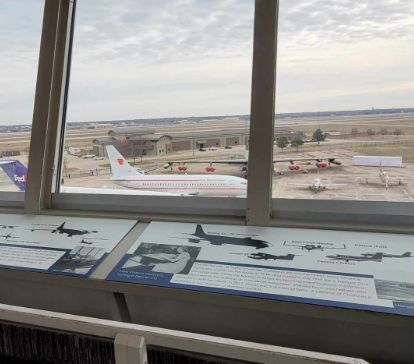 Control Tower
Get a 360° view from one of the highest points in Wichita!